Have a digital project you need help with?
We would love to hear from you.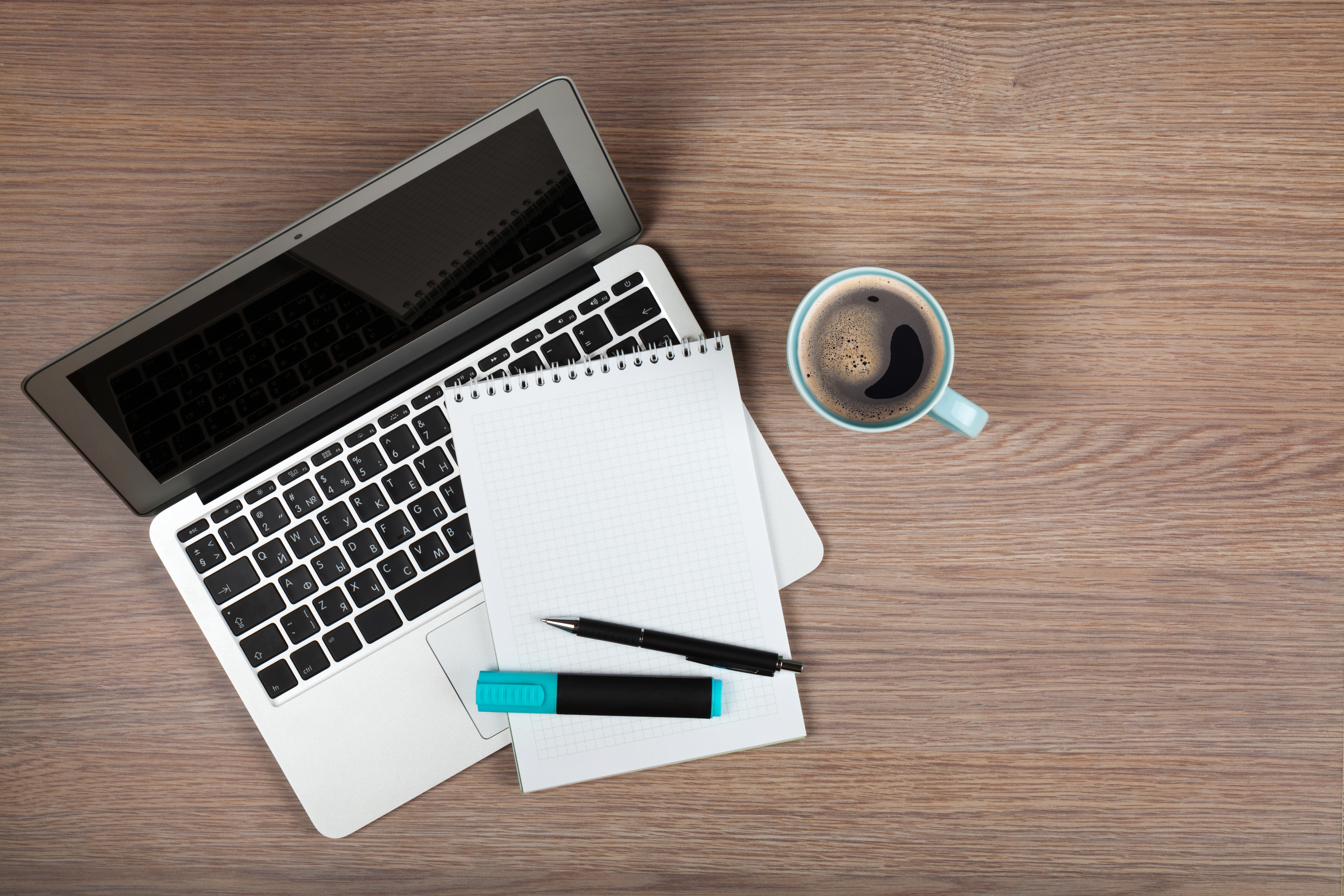 EZSOLUTIONS was formed because we identified a clear need to provide a range of cost efficient and effective I.T. products that offered seamless integration within the businesses that they were supporting.
Our aim is to free you from disjointed and duplicated information that is often the result of a fragmented I.T.
Having to struggle with separate systems like email and database management, accounting and H.R. systems, and internal and external communications systems puts an unnecessary strain on the time and resources of any business and will ultimately lead to a loss of profitability.
Our intention is to help you overcome these obstacles by providing a unified I.T. solution that will build on your efficiency and increase your profitability, with the added peace of mind of an on the ground support structure that can immediately respond to your needs.
EZSOLUTIONS has a well established track record for providing highly cost effective software integration packages for a wide range of leading industries and companies across the whole of Ireland.