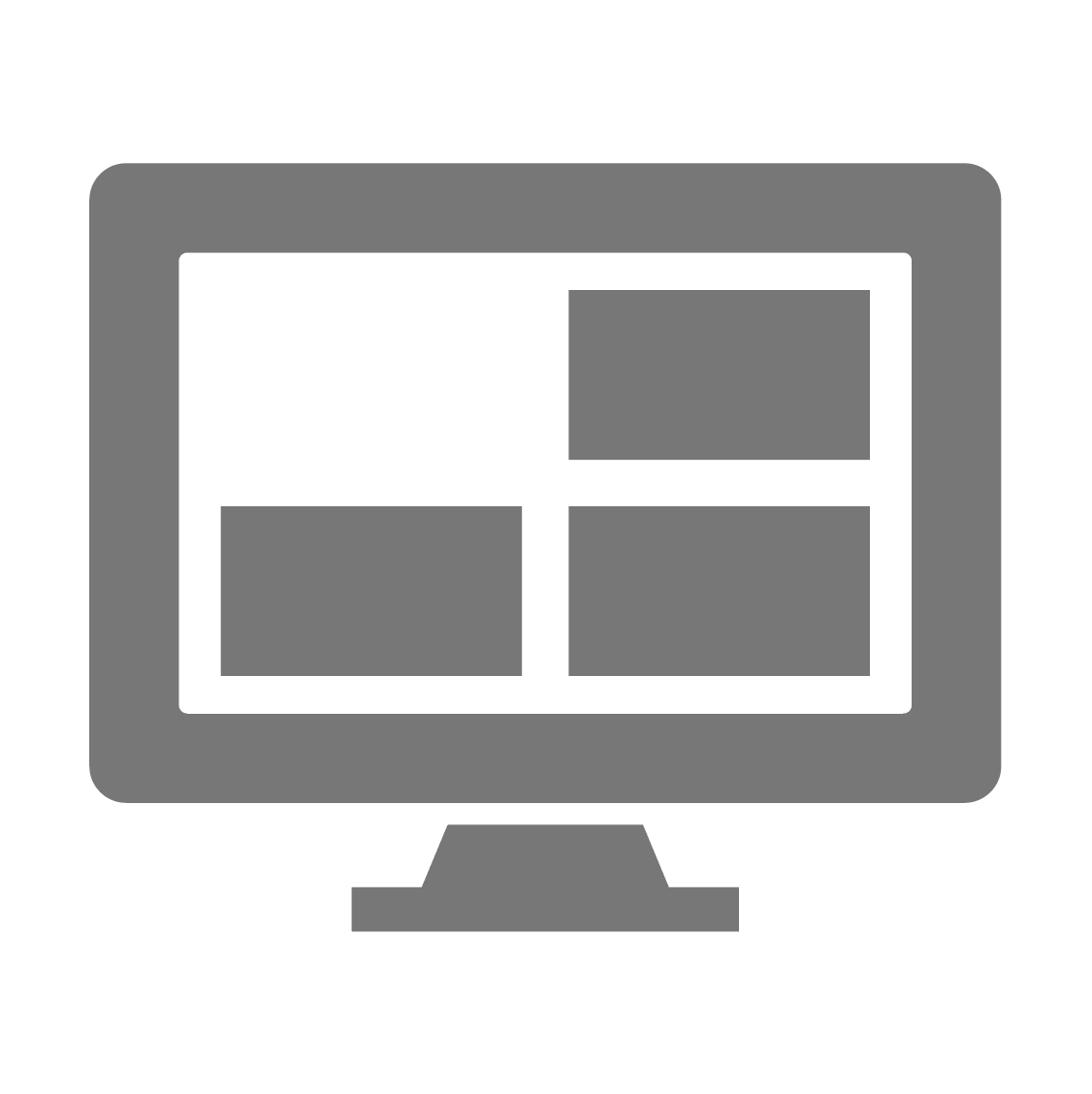 Bespoke Software Development
At EZSOLUTIONS, we convert your business ideas into expertly developed software solutions. We deliver releases faster through our modern methodology of testing and deployment. We prefer innovative data storage platforms to traditional relational databases and provide ongoing support services to keep your application updated throughout its lifecycle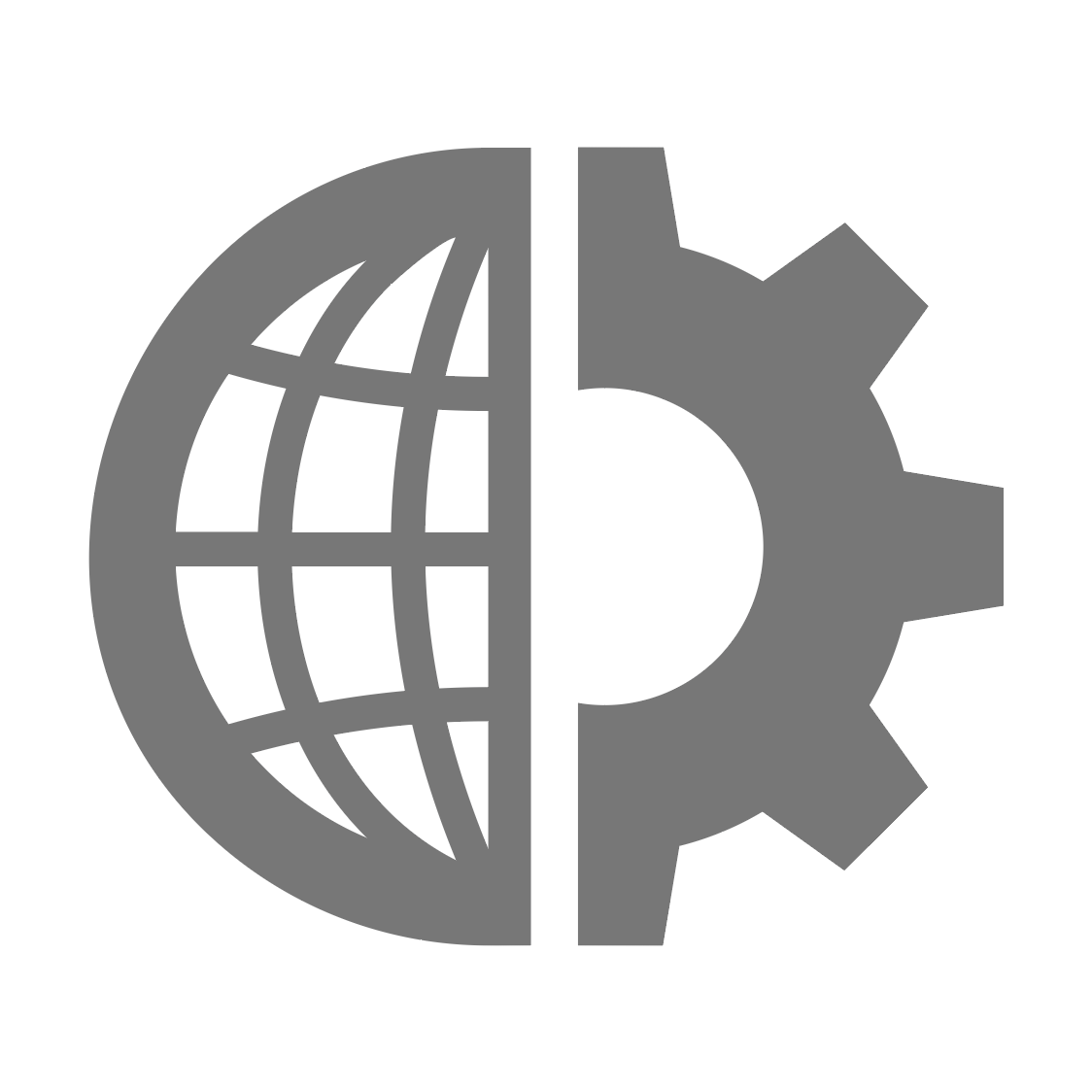 System Development, ERP
Since ERP system is pretty complex software that should be deeply integrated in all business processes of an organization, we believe that this is not the place for general mass-market solutions and use individual approach to every project. ERP software developed with us is: Powerful "integrates all your business data and processes into one unified system" Customized "solution developed exactly for your business, considering all needs of your company" Secure - "strong protection mechanisms to prevent both insider and outsider theft, such as espionage, abuse or sabotage of the information" Reliable - "reliable data storage, processing, and backup mechanism to make sure you won't lose your information due to hardware failures. Easy-to-use - simple and intuitive interface will not distract you from your work and reduce adaptation costs".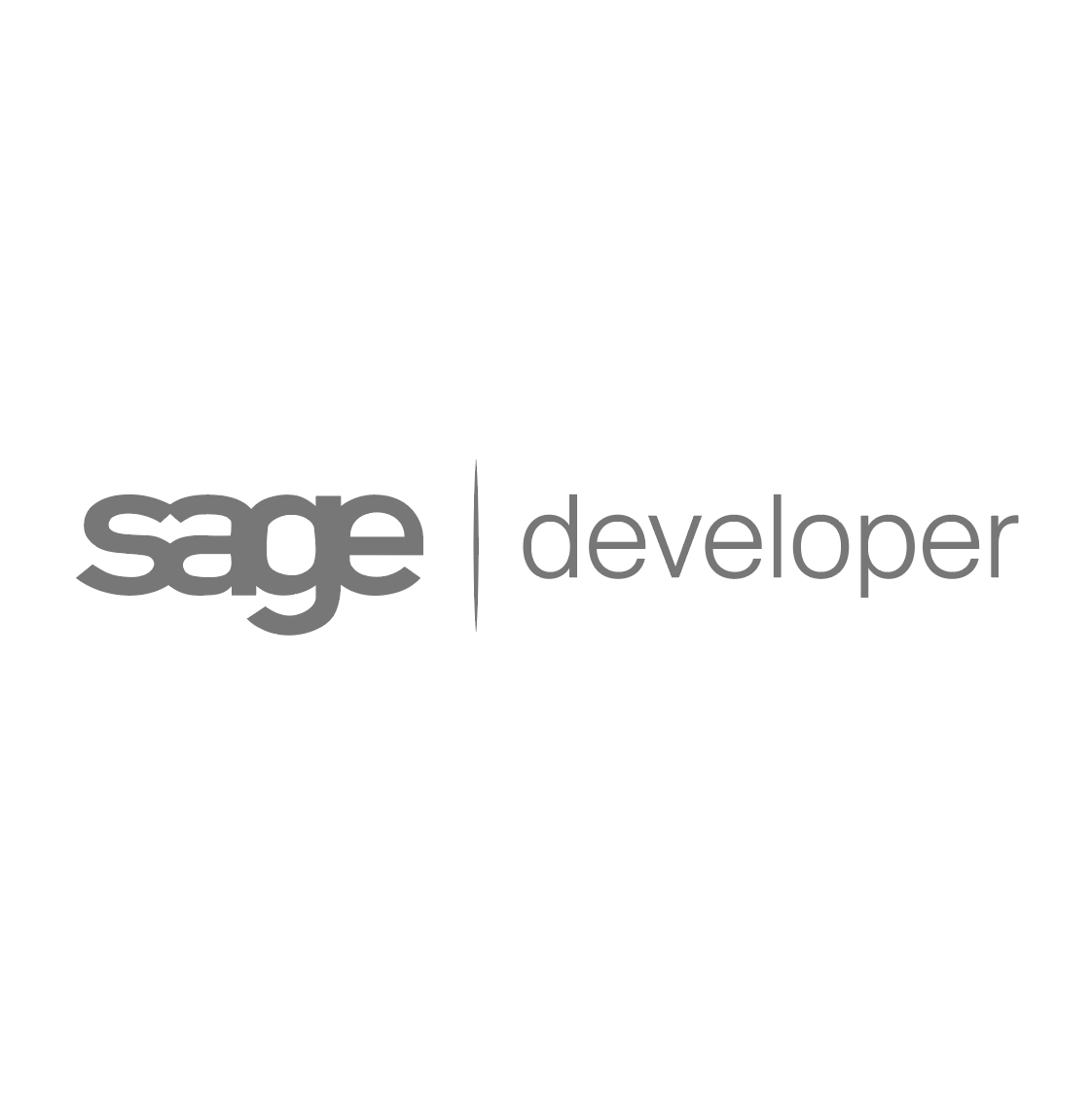 Sage Authorised Developer
Sage Authorised Line 50 & 200 development, seamlessly integrating Sage Accounting Engine with vertical market stand alone applications to Extensive ERP integration. We support a number of SME's throughout Ireland and have developed third party integration tools for other software development companies. .
Web Development
We specialize in designing powerful branding and developing W3C standards compliant websites that are compatible with the latest devices. We are dedicated to creating powerful, effective and engaging websites. Our bold design style and use of ultra-clean, standards-based markup code combine to produce websites that boast exceptional search engine result positions, increased conversions and superior visitor loyalty..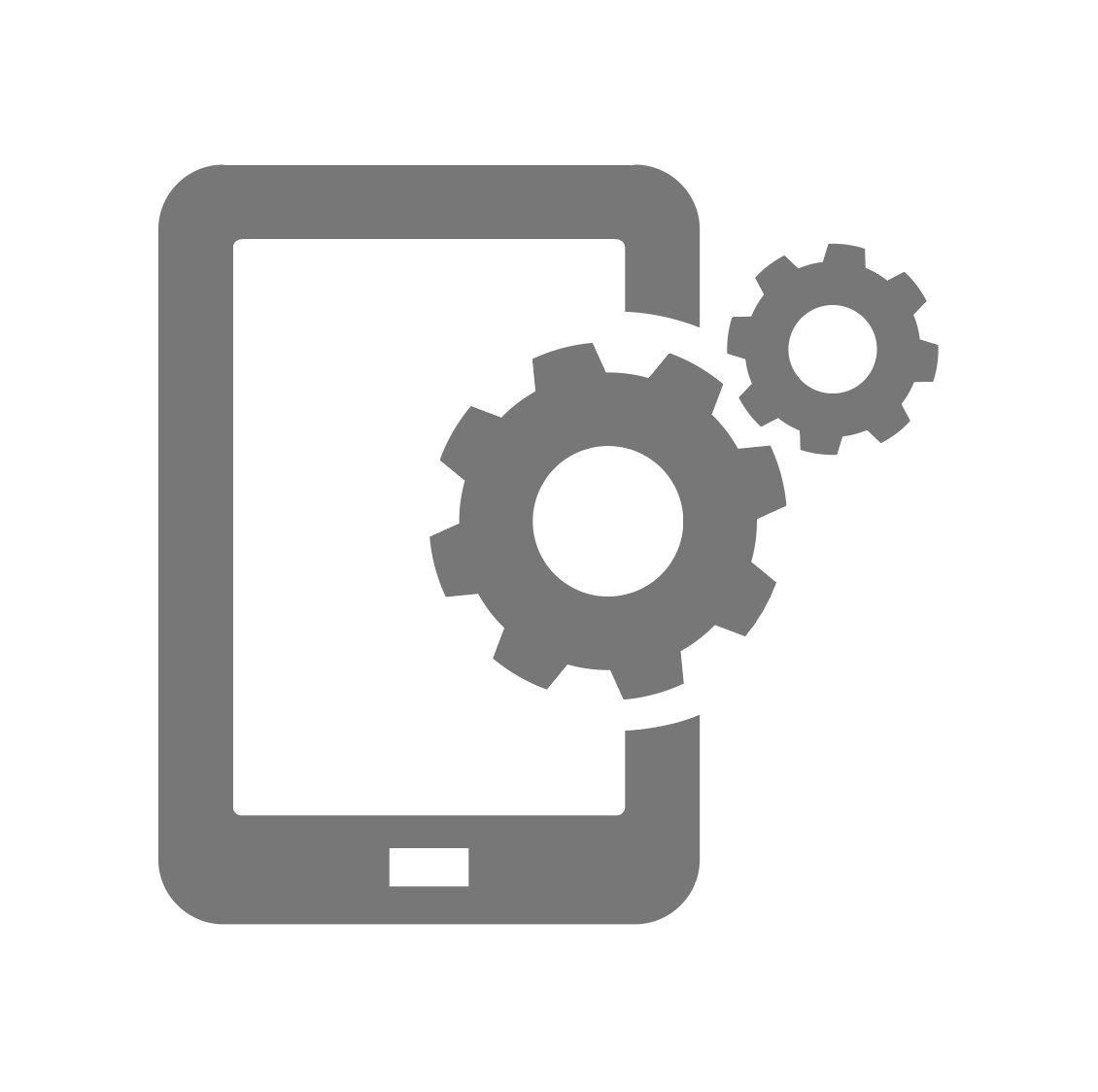 App Development
Hardly any business today can work efficiently without iOS, Android, Windows Phone or Web apps. We have the experience and imagination to make your mobile presence outstanding. We've delivered many mobile solutions and Web applications. We know how to achieve uncompromised usability and user experience.